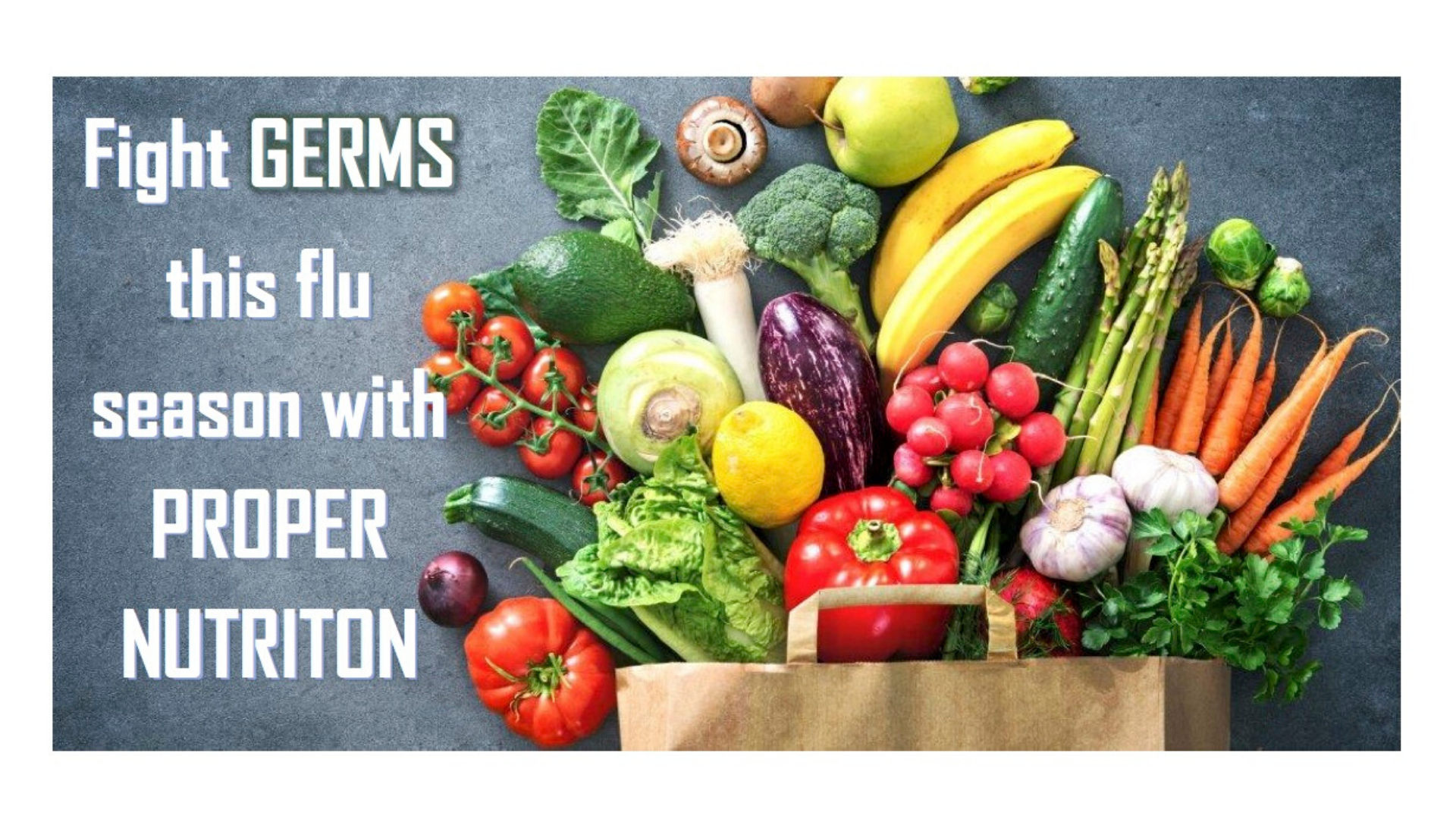 A strong immune system relies on good nutrition. A well-rounded diet will boost your immunity and help keep you healthy.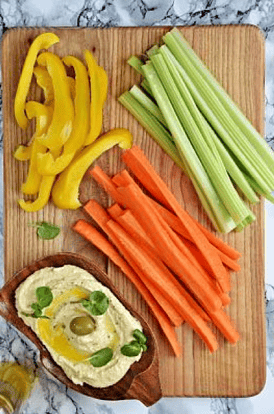 Diets packed with fruits, vegetables, whole grains, lean protein, low-fat dairy, and healthy fats. Together, these foods provide you and your family with the nutrients they need—antioxidants especially—for good immunity.
Incorporate the following key vitamins and minerals to help boost your immune system. While this is not a complete list, this is a great spot to start!
Vitamin B
Where to find it: Lean proteins like chicken, salmon, tuna and chickpeas
Recipes to try: Dilled Salmon Cakes, Chicken Avocado Salad Wrap
Vitamin E
Where to find it: Nuts like almonds, seeds like sunflower seeds, olive oil and spinach
Recipes to try: Spinach Pasta Toss, Spinach-Feta Spread
Vitamin C
Where to find it: Oranges, grapefruits, tangerines, clementines, strawberries, raspberries, blueberries, cranberries, bell peppers, spinach, kale, broccoli
Recipes to try: Tropical Green Smoothie, Grilled Vegetable Pizza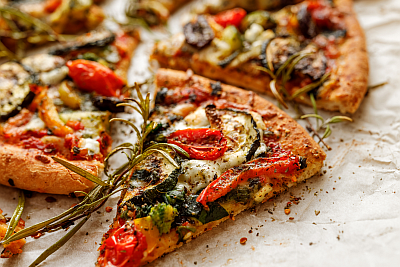 Vitamin D
Where to find it: Yogurt is a hero here! Fortified yogurt contains vitamin D and calcium, both of which are important for strong bone health at every age.
Recipes to try: Strawberry Chia Toast, Yogurt Herb Ranch Dressing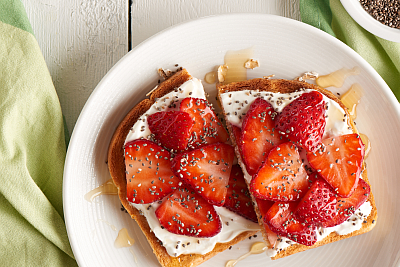 Minerals such as zinc, iron, folic acid and selenium
Where to find it: Lean meats and whole grains are just two of many foods rich in these minerals, which have been found to help immune systems stay strong.
Recipes to try: Overnight Apple N' Oats, Roasted Butternut Tartine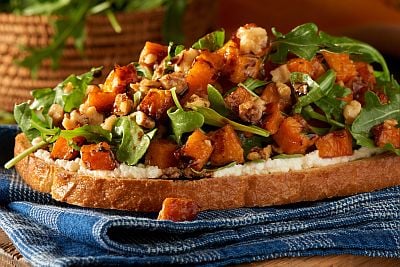 For more nutrition information or healthy eating tips, contact the Thorek Memorial Hospital Food & Nutrition Department.