Despite the pumpkin spice hype this time of year, we think the apple is autumn's favorite fruit. They have fiber, vitamin C, antioxidants and a crisp sweetness that complements the cooler weather. So, start celebrating National Apple Month in October with this flavorful, nutritious fruit.
Thorek's Food and Nutrition Department is committed to providing adequate nutrition and counseling to our patients. We strive to promote health and wellness to the patients, our fellow employees and to the community. Learn more about our Food & Nutrition Department here,
Nutrition Research on Apples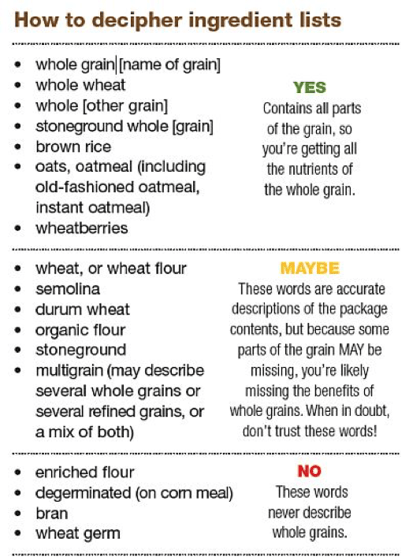 Evidence suggests that a diet high in fruits and vegetables may decrease the risk of chronic diseases, such as cardiovascular disease and cancer, and phytochemicals including phenolics, flavonoids and carotenoids from fruits and vegetables may play a key role in reducing chronic disease risk. Apples are a widely consumed, rich source of phytochemicals, and epidemiological studies have linked the consumption of apples with reduced risk of some cancers, cardiovascular disease, asthma, and diabetes. In the laboratory, apples have been found to have very strong antioxidant activity, inhibit cancer cell proliferation, decrease lipid oxidation, and lower cholesterol. Apples contain a variety of phytochemicals, including quercetin, catechin, phloridzin and chlorogenic acid, all of which are strong antioxidants. The phytochemical composition of apples varies greatly between different varieties of apples, and there are also small changes in phytochemicals during the maturation and ripening of the fruit. Storage has little to no effect on apple phytochemicals, but processing can greatly affect apple phytochemicals.
Health Benefits of Apples
Disease

Apples rich in…

How this helps Prevention

Cancer

pectin and flavonoids

Pectin – fibrous part of fruit produce compounds to protect colon cells (from Colon cancer)

Inverse relationship between flavonoid intake and lung cancer development.

Cardiovascular Disease

Flavonoids

Increased intake of flavonoid consumption associated with decreased risk of cardiovascular disease, coronary mortality and other cardiovascular events.

Asthma & Pulmonary Function

Antioxidant

Help prevent oxidative stress.

Intake apples = positively associated with pulmonary function and negatively associated with chronic obstructive pulmonary disease

Diabetes and weight loss

Quercetin and Pectin

Higher quercetin intake (major component of apple peels) associated with a decreased risk in type II diabetes. Pectin – fibrous part in skin – improves digestion and naturally reduces sugar.