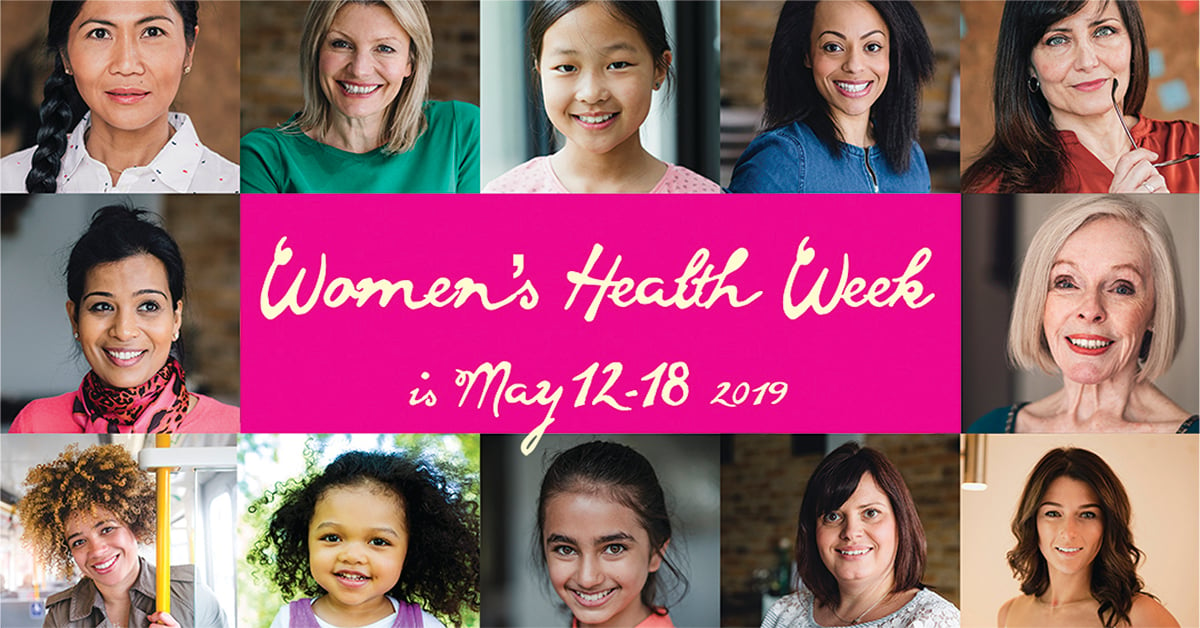 When you think of Women's Health, Think Thorek!

Are you at your healthy best?

— Follow these basic steps

1.Get screened: Tests, such as mammograms and Pap smears can find diseases early when they are easier to treat.

2.Stay Active: It is recommended that women get a minimum of 150 minutes of moderate aerobic activity or 75 minutes of vigorous aerobic activity a week or a combination of the two levels. Strength training should be added, too, to keep muscles and bones healthy and strong. Not sure where to start? The health professionals at Thorek are here to help! Call 773-975-1001 for an appointment.

3.Eat well: A healthy lifestyle can be had without restrictive diets or completely giving up on your favorite foods. Portion control, moderation and incorporating more vegetables and fruits are a must. We have nutritionists on hand to help you meet goals.

4.Know the warning signs: If you have any symptoms or notice anything different or unusual in your cycle, vaginal or uterus functions, consult your physician. Mild infections are easy to treat but if not attended to can lead to more serious conditions. Call us immediately if you think something is wrong.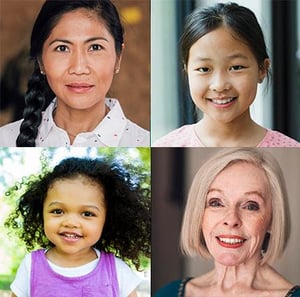 Thorek offers complete women's health care to patients ranging in ages newborn to geriatrics.
Health screenings

Ovarian and cervical cancer testing
State of the art 3-D Digital Mammograms
Clinical breast exams
MRI

Surgical services
OB/GYN services
HPV Vaccine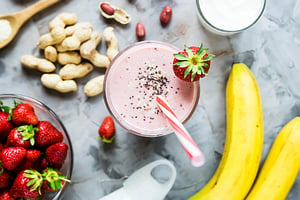 State of the art digital mammography
Digital Mammography services – the most advanced technology available – are offered within our Radiology Department. This differs from a standard film mammogram in that that it takes an electronic image of the breast and stores it directly in a computer. Doctors can zoom in, magnify, and optimize different parts of the breast tissue in the picture without having to take additional images.
The health professionals at Thorek are here to help! Call 773-975-1001 for an appointment. www.Thorek.org