Chicago is ranked as one of the top bike-friendly cities in the country, with many designated park trails and dedicated lanes in the city. And nothing beats riding along the lakefront!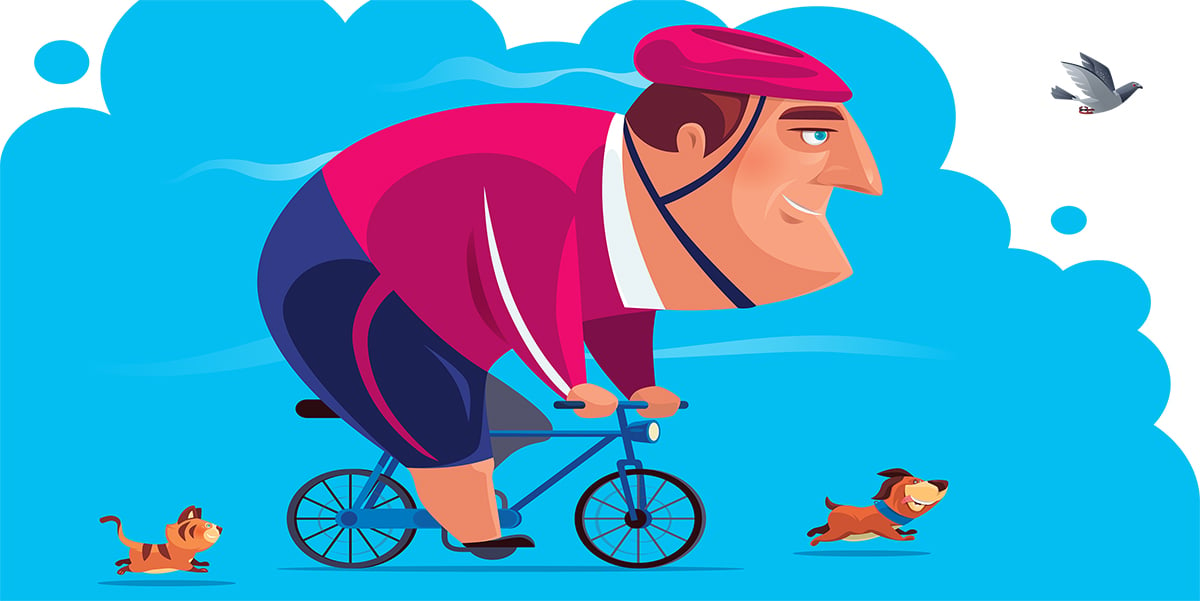 But to stay safe, follow these tips from Maria Barnes, owner of Uptown Bikes.
www.UptownBikes.org
.
Make sure your bike is the right fit. Adjust stem, handlebar, and saddle position to enhance comfort, maximize efficiency, and minimize the risk of long-term injury.
Make sure your bike is mechanically sound and safe to operate. Inflate the tires to their recommended air pressure and lubricate the chain with a bike-specific lubricant.
Be sure to obey all traffic laws. Sidewalks are for pedestrians, not bicyclists. Ride on the road, with traffic (not against it). Reduce your speed in high traffic areas.
Be on the alert when riding past parked cars to avoid being "doored" by a motorist exiting their car.
Keep your ears and eyes open. Avoid wearing ear buds and be aware of your surroundings.
Proper gear is important. Wear a helmet that is less than 5 years old. Use front and rear lights if you ride at night and make sure your lights are charged or have fresh batteries. Wear reflective, high-visibility or light colored clothing.
And of course, stay off your phone! Texting while biking is dangerous!
Need help? Maria recommends and trip to your local bike shop to help keep your bike in top shape before hitting the road.